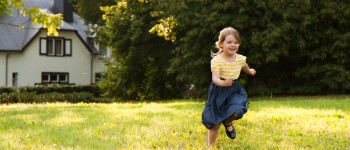 A friend of mine asked me if I wanted to talk some pictures of her 2 girls. Off course!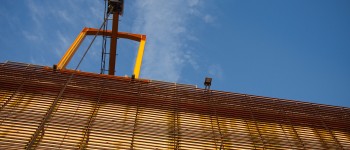 Recently bought a new place. Fell in love with it the moment I saw it. But how about the neighbourhood?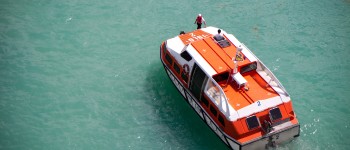 I had never thought I'd do this, a cruise in the Caribbean! There's lot's of prejudice about such a style of vacation, I had my own. Now, having been there, I would not hesitate to do it again.